François E. Clerc is a trusted leadership advisor who has been working as a transitional CEO for several years.
He is the founder and owner of AdValorem Partners, a consulting firm specialized in executive search, coaching and corporate governance.
In the past, François was a senior partner at Spencer Stuart, the world's leading privately owned executive search firm. He has executed and managed more than 300 assignments. He led two European technology competence centres and published a study on IT governance in the banking sector. He was also a member of the firm's Nomination Committee.
Very active in all aspects of board governance, he used to be a member of the Swiss Board Institute Foundation. He also co-founded a company that designs and organizes seminars for board members.
Previously, François spent a few years in Hong Kong as Managing Director of a publicly traded Swiss company distributing luxury goods in the Asia-Pacific region.
Prior to his expatriation, François worked in Switzerland and Europe for global technology and consulting companies in various sales, marketing and HR functions.
François holds a Master's degree from the University of Geneva. He speaks French and English as well as German. He currently resides in Geneva.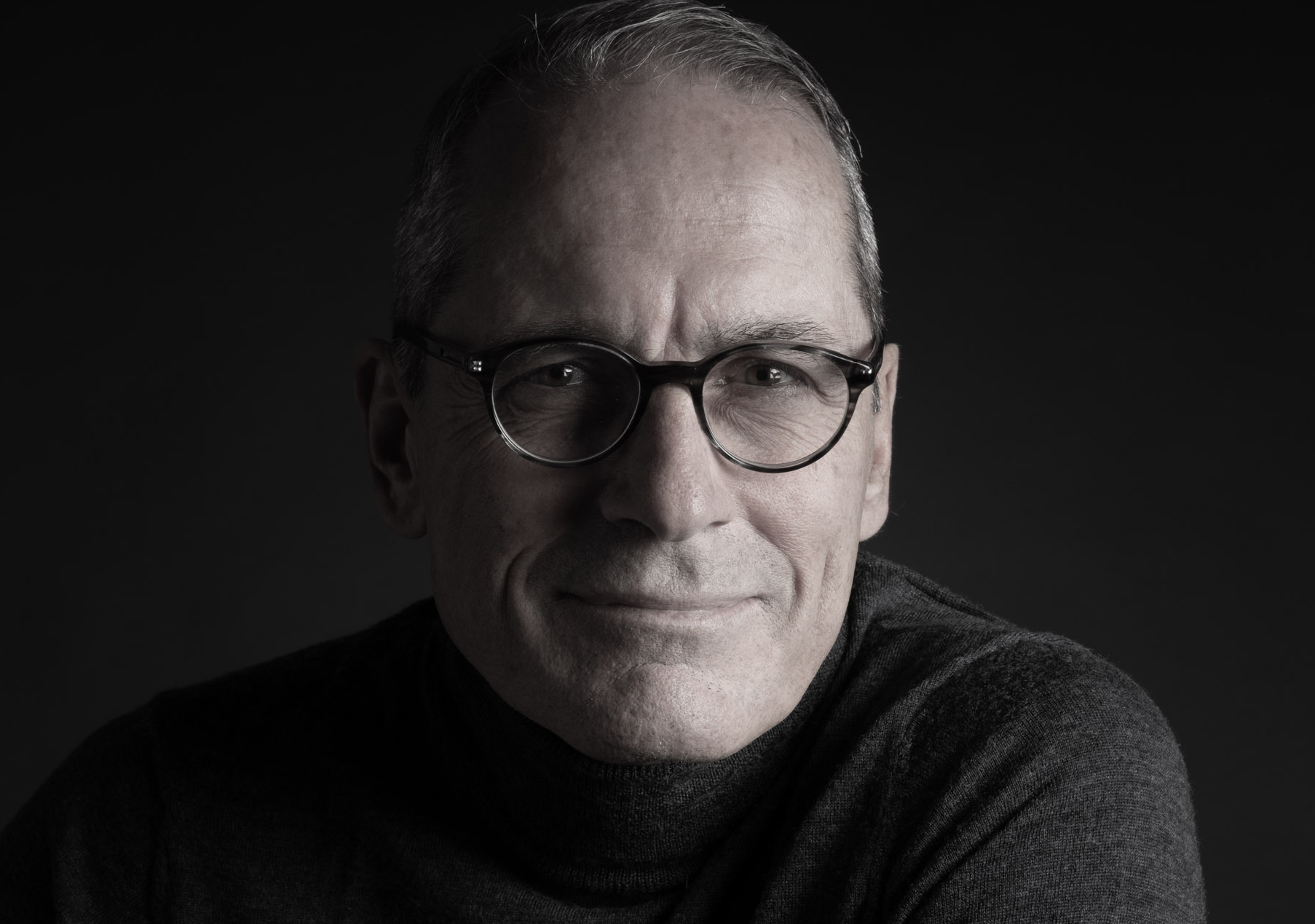 CEO and Advisor with over 30 years of international business experience.
> Line management and consulting.
> Commercial and HR.
> Technology and Leadership.
> Europe and Asia.